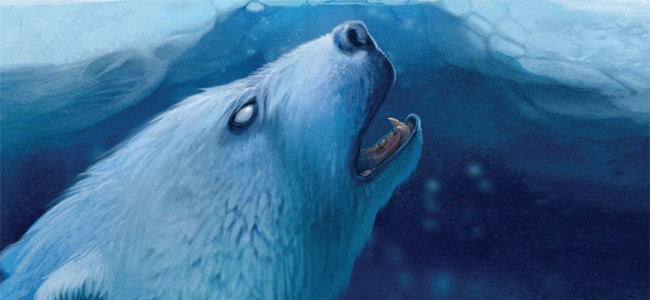 On January 7, 2014
No Comments
The Giant Bear reviewed in Canadian Teacher Magazine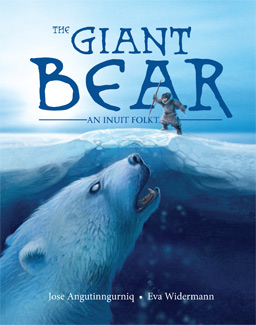 Brennen, age 9, reviewed The Giant Bear for Canadian Teacher Magazine.
Brennen says, "I . . . thought that the illustrations had a lot of detail in them and the colours of the illustrations went really well with the story. This book is a good choice for anyone who wants to learn more about the Arctic and folktales."
You can read his full review here.