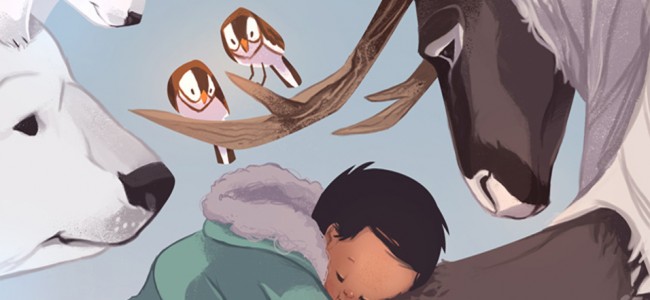 On February 20, 2015
No Comments
Sweetest Kulu named one of USBBY's Outstanding International Books
The United States Board on Books for Young People has named Sweetest Kulu an Outstanding International Book for children from kindergarten to grade 2.
Now in its tenth year, the annual list celebrates books published outside the United States for young people.
Congratulations to author Celina Kalluk and illustrator Alexandria Neonakis!
You can view the full list here.