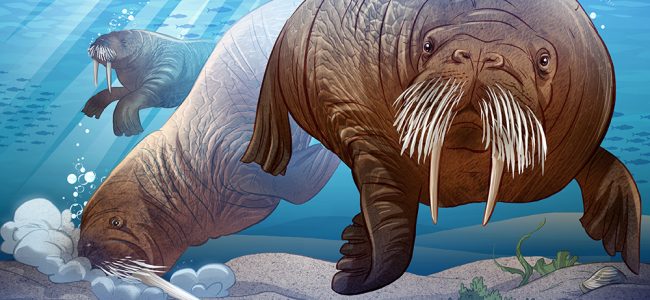 On November 18, 2017
No Comments
CCBC Includes Inhabit Media Titles in BBKT 2017 Fall Edition
Canadian Children's Book Centre has included four Inhabit Media titles in their Best Books for Kids & Teens 2017 Fall Edition.
Find the following titles in the Fall Edition:
Animals Illustrated: Walrus under "Science: Great for Young Scientists Ages 2 and Up"
What's My Superpower? under "Picture Books: For Kids Ages 2-12"
Those Who Run in the Sky under "Young Adult Fiction: Ideal for Teens Ages 12-18"
Putuguq & Kublu under "Graphic Novels: Comics for Ages 5 and Up"
Check out the CCBC website here.