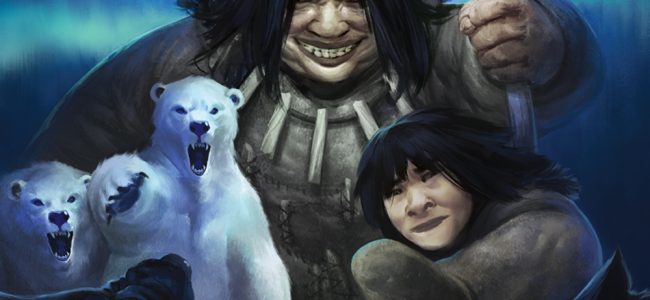 On May 9, 2018
No Comments
Those Who Run in the Sky Nominated for a 2019 MYRCA
Those Who Run in the Sky is a 2019 Manitoba Young Reader's Choice Award (MYRCA) Northern Lights Nominee!
The MYRCA is awarded to books that are written for children in the grades 5 through 8 age range. "The program is actively promoted across the province. Brochures are sent out to all Manitoba schools and public libraries."
Read more about the MYRCA here, and read about the other nominees here!