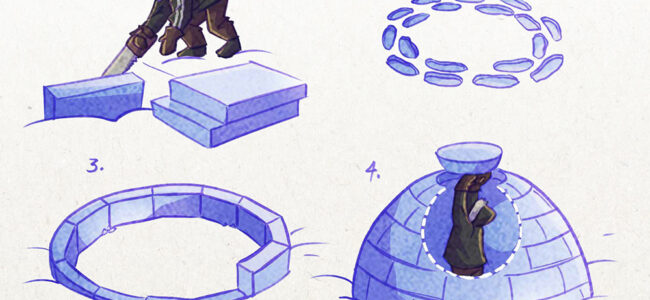 On May 25, 2022
No Comments
Nunatsiaq News Writes about Inuunira: My Story of Survival
Nunatsiaq News met up with Brian Koonoo, the author of the upcoming book Inuunira: My Story of Survival.
"As he dodged avalanches and trekked through whiteouts, Brian Koonoo thought about how the disastrous hunting trip he was on might make for an inspiring book. . . . 'I was thinking: maybe . . . I could write a story to inspire people not to give up — even if we're going through a very hard time — not to give up,' said Koonoo."
You can read the full article here.