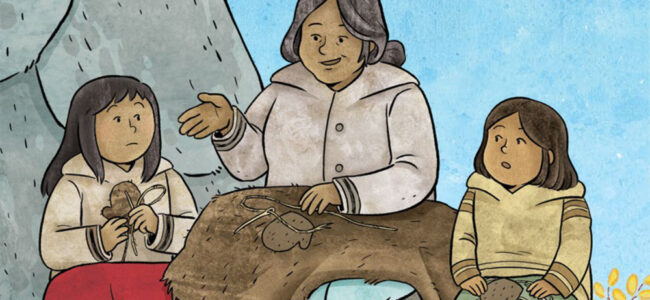 On June 20, 2022
No Comments
Una Huna?: Ukpik Learns to Sew Book Launch
Join author Susan Aglukark for the launch of her new book Una Huna?: Ukpik Learns to Sew.
The event will take place Tuesday, July 12, from 6-7pm, at the Shoreline Room at the Art Gallery of Burlington.
Join us for a book signing, refreshments, and a musical performance!
Free and open to the public.