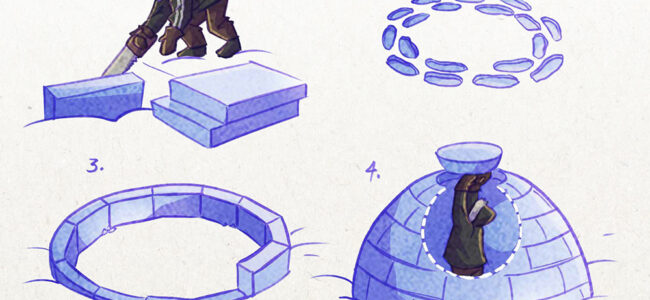 On July 6, 2022
No Comments
Innunira: My Story of Survival Book Launch
Join us for a book launch for Innunira: My Story of Survival, written by Brian Koonoo with illustrations by Ben Shannon.
The event will take place on July 22nd, from 4-6pm, at the Nattinnak Visitor Centre in Pond Inlet, Nunavut.
There will be a book signing, a reading by the author, and refreshments!