On January 20, 2014
No Comments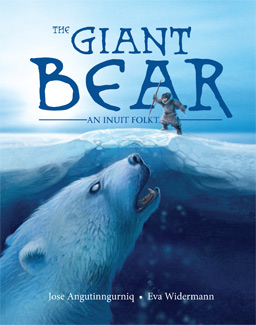 Debbie Reese of American Indians in Children's Literature published a fantastic review of The Giant Bear, by Jose Angutinngurniq.
Says Debbie: "All in all, The Giant Bear is outstanding. The depth of its content and its ready-made connections to a science curriculum make it a fine addition to any library. I highly recommend it."
You can read the full review here, and be sure to check out our Giant Bear book study.