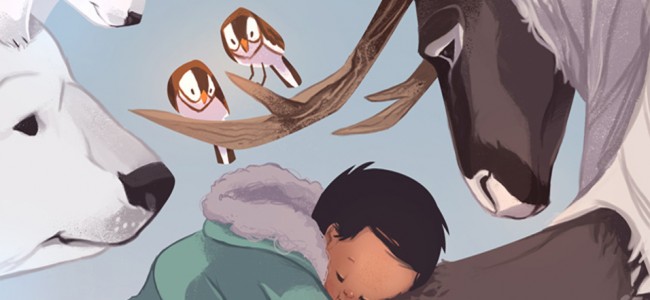 On December 3, 2014
No Comments
Sweetest Kulu named one of Huffington Post's Best Picture Books of 2014
Sweetest Kulu has been named the Huffington Post's Best Bedtime Book of 2014!
Published in December each year, the Best Picture Books list celebrates internationally published picture books in a variety of categories. Sweetest Kulu has a special place as the only Canadian-published title and one of the only independently published titles on the list.
View the full list here, and learn more about Sweetest Kulu here.