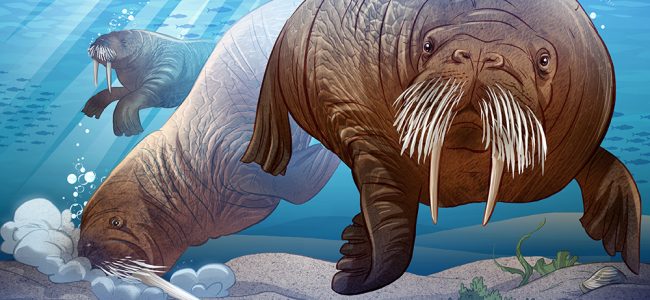 On January 30, 2018
No Comments
Animals Illustrated: Walrus an OLA Best Bets Winner
Animals Illustrated: Walrus, written by Herve Paniaq and illustrated by Ben Shannon, has been named a Top Ten Best Bet on OLA's 2017 Best Bets, a list of librarian-recommended books for children and young adults!
You can find the full list of winners on February 1st here.
Congratulations Herve Paniaq and Ben Shannon!