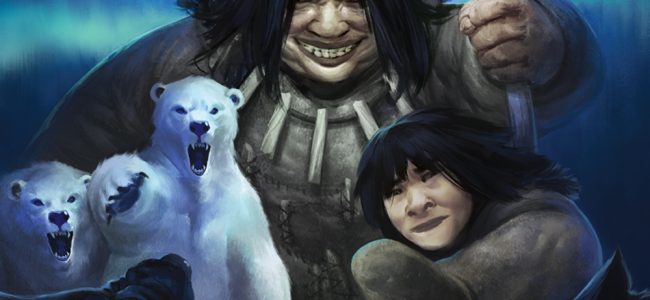 On May 18, 2018
No Comments
Those Who Run in the Sky is a Finalist for the Emerging Indigenous Voices Award
Those Who Run in the Sky by Aviaq Johnston, with illustrations by Toma Feizo Gas, is a finalist for the Most Significant Work of Prose in English by an Emerging Indigenous Writer, which is awarded by the Indigenous Voices Awards (IVA), apart of Indigenous Literary Studies Association (ILSA).
This is the inaugural year for the award, there are 8 prizes being awarded for the 2017-2018 award year. The award is "celebrating the very best in literary art by emerging Indigenous writers."
Read about the Indigenous Voices Awards here, and read about the other finalists here!