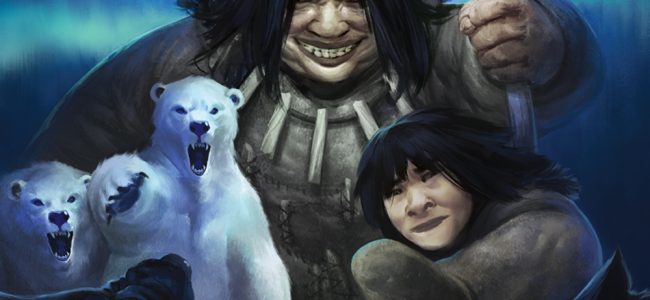 On May 31, 2018
No Comments
Those Who Run in the Sky Wins Indigenous Voices Award
Those Who Run in the Sky by Aviaq Johnston, with illustrations by Toma Feizo Gas, won for Most Significant Work of Prose in English by an Emerging Indigenous Writer. Aviaq was in Regina to accept her award.
"I am so inspired by my fellow finalists and winners. Nagligivassit. Qujannamiik! Thank you to the [Indigenous Voices Awards] & [Inhabit Media]!!!" – Aviaq Johnston, Twitter
Congratulations Aviaq!