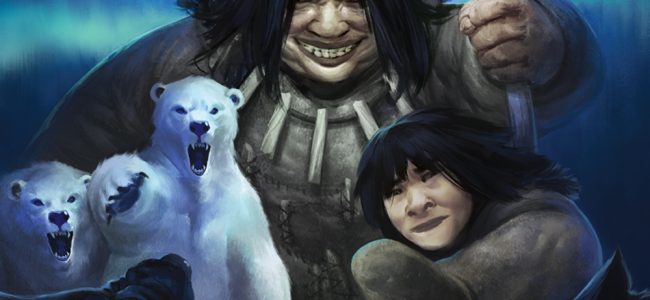 On November 19, 2017
No Comments
CBC Interviews Aviaq Johnston author of Those Who Run in the Sky
CBC interviewed Aviaq Johnston, author of Those Who Run in the Sky. Aviaq talks about her writing in the CBC Books Magic 8 Q&A, where she answers eight questions from other authors.
On why she writes, Aviaq says, "I always wanted to be an artist, but I didn't have the hand for drawing or vision for painting. I could always come up with a creative story, though."
Check out the full interview here.