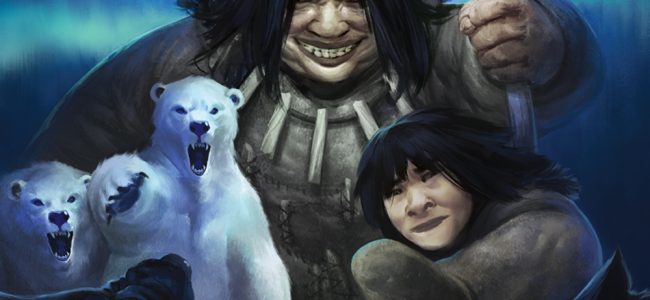 On March 14, 2019
No Comments
Turtle Island Reads Discusses Those Who Run in the Sky
The 3rd annual Turtle Island Reads will be taking place April 8th at John Abbot College this year. LaSalle Community Comprehensive High School teacher Jennifer Beaudoin and her students read Those Who Run with the Sky by Aviaq Johnston with book advocate Lucy Tulugarjuk.
"Join Rosanna Deerchild for a lively debate with advocates as they explain how their selected novel resonated with them and what it was like to share the experience with high school students."
For more information about the event click here!