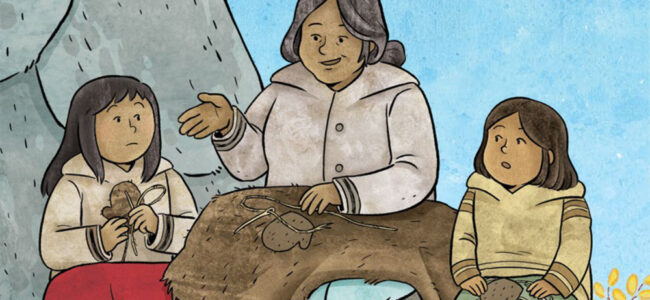 On June 7, 2022
No Comments
CanLit for Little Canadians Reviews Una Huna?: Ukpik Learns to Sew
CanLit for Little Canadians reviews Una Huna?: Ukpik Learns to Sew, written by Susan Aglukark and illustrated by Amiel Sandland and Rebecca Brook.
"Una Huna?: Ukpik Learns to Sew is an endearing recollection of the learning of traditional skills from a parent who is both patient, wise and loving. It's about being at the crossroads of past and future, connecting to one's heritage but seeing what that might mean for later. It's a big story told skillfully with the essence of the Inuit at its core."
You can read the full review here.