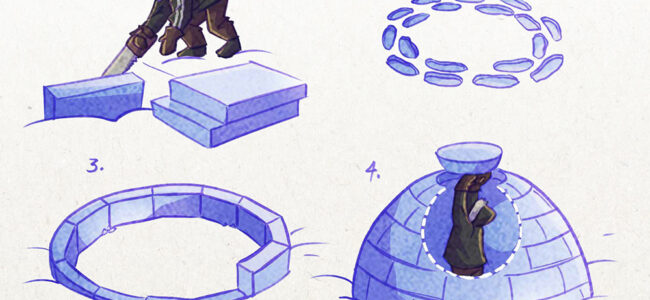 On November 10, 2022
No Comments
Booklist Reviews Inuunira: My Story of Survival
Booklist reviews Inuunira: My Story of Survival, written by Brian Koonoo and Illustrated by Ben Shannon.
"Shannon's illustrations include colorful maps, detailed drawings of equipment and gear, step-by-step instructions for building an igloo, and some of Koonoo's personal photos. One strength of this narrative is the author's emphasis on the traditional knowledge that enabled him to survive his ordeal when his modern conveniences (radio phone, snowmobile, sleeping bag) failed him."
You can read the full article here.